Education & Finance Center
Education
& Finance
Center
"Financial literacy leads young people to success and prosperity in life. The future is in their hands…"

THE FUTURE IN YOUR OWN HANDS
🎓 Kids learn to take charge of their money
We do not teach for the exam. We teach for life.
Financial literacy is a ''must'' for children to get ready for the world of tomorrow.
Our TOP Topics rated by kids:
EFC Education & Finance Center is the first and unique private school in Slovakia, Europe teaching children to understand money from the age of 8-18 years old.
Our financial education program is modern, easy and playful, complying with international standards for financial education.
Children and teenagers discover the world of money and business in our online and in-school courses with live teachers.
We believe that all children love to learn if learning is fun.
Financial education is a must because everyone uses money in life.
Our mission is to provide equal financial education to all children in the world. Enrolling in a financial literacy course provides financial education
to both the enrolled child and an orphan child, emphasizing that every child counts. With your support, we can double our good impact for the future generations.
💚 Thank you for your generosity!

Development of financial literacy in children and young adults without family and social background.
Send us your CV and cover letter to: info@efc-skola.sk
We also have our own training program for our teachers!
WE CARE ABOUT YOUR OPINION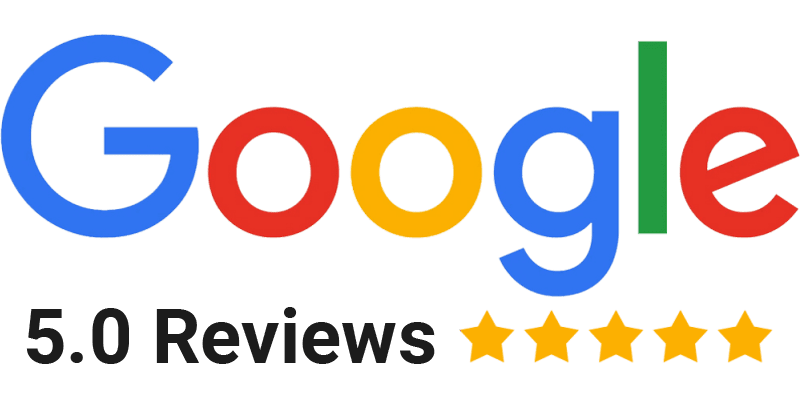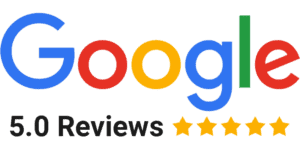 Dacadla Gaming
13. Jún, 2022.
I've attended the courses and learned a lot about many topics and definitely would and will recommend to anyone interested in learning more in the area, thanks!
Chodil som na kurz moje prvé peniaze. S kurzom som veľmi spokojný. Veľa som sa naučil a veľa som si zopakoval. Učili sme sa tu o všetkom čo na začiatku treba. Odporúčam.
Petra Halászová
15. Máj, 2022.
adam halasz
15. Máj, 2022.
Marek Hanzel
8. Máj, 2022.
Subscribe to our Newsletter